Drinking Game
Have you played the fun drinking game called "Sniff Ass"?
Each player has their own fresh bottle of "Liquid Ass" fart spray. They take turns taking a shot then take a wiff of this nasty smelling fart spray while they click through different poop photos. The player who can take drink the most shots and wiffs while looking at the poop pictures wins the drinking game!
There are many different variations of this drinking game. I have never heard about anyone being able to stand more than 3 shots and wiffs of this absolutely nasty smelling fart spray!
Do you want to try and play this drinking game? Just click and browse through the poop photos below!
Got pictures of your drinking game? Send us your "Sniff Ass" photos and we will post them here for everyone to see!
Please note that we do not now, nor have we ever, encouraged irresponsible use of alcohol. It is important to know your own limits and to act accordingly. We discourage improper use of alcohol.

Click here to get Liquid Ass Fart Spray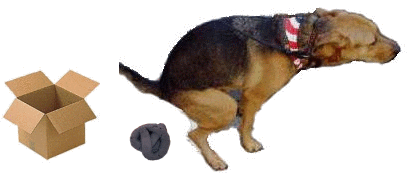 Get revenge by sending someone fresh smelly dog poop today!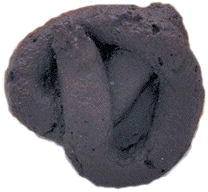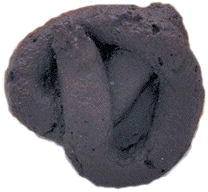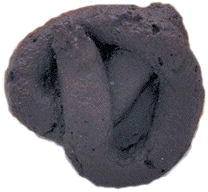 Click here to see a video of the fake dog poop they will receive!

Just tell us who to send it to and we do the rest!
Please allow 5-7 days for smelly dog poop to arrive at their house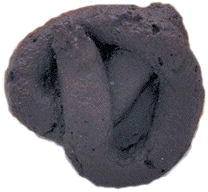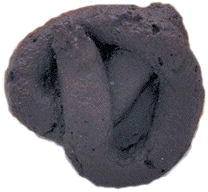 Poop Photo Gallery - Poop Facts - Fart Facts - Poop Stories - Fart Sounds - Poop Quiz - Link to Us - Names for Poop - Dog Poop Photos - Dog Poop Video - Prank Call Videos - Comedians - Comedy Clubs - Comedy Groups - Funny Jokes - Prank Videos
Poop Merchandise
Please check out our online store for funny poop gag gifts!
© 2013 Poop Prank Inc. - All Rights Reserved


Please link to our website - CLICK HERE!
This site does not use any real poop. Victim will receive fake dog poop.
Drinking Game