My Brothers Keeper Poop Story
My Brother's Keeper
When I was thirteen years old, my mother took us on a road trip from New Mexico to Illinois. It was Christmas vacation and we were braving the open road. My younger brother, then ten, shared the small space of our Mitsubishi Mirage as we sped past countless mile-posts. But tragedy struck on the first night of our journey: because, having eaten soda pop, candy, and cheese-injected burgers from Jack in the Box, our bowels were ticking time bombs.
The first signs of danger occurred at the worst possible time. We were stuck in bumper-to-bumper traffic, inching along at a snail's pace. Snow fell lightly across the open plains, illuminating the night sky as a lovely shade of pink. Miserable faces surrounded us as travelers slowly crawled down the interstate. Suddenly my nose hairs began to twitch and curl as an unpleasant odor made its way from the back seat, followed by a sad little groan: "My stomach hurts, Mom!"

I looked back and saw that my brother was sweating, his face gone pale. He clutched his guts.

"Uhhgg!" Pinching my nostrils, I cracked the window. "Gross, man!" An audible fart was then ripped, sounding hot and deep.

My brother then let it be known what we already knew. "I gotta poop! I gotta poop, Mom!"

My mother knew that pulling over was impossible. There was no shelter -- the open plains would reveal her son to all the passersby. This was a serious emergency. My brother was seconds away from crapping himself, and I had to act quickly.

I reached between my feet and grabbed the small red Coleman cooler -- barely big enough to fit a six-pack of soda -- and dumped the contents onto the floorboards. My brother needed no convincing. Grabbing the cooler and simultaneously dropping his pants, he found immediate relief. With a sound like clam chowder spilling onto linoleum, painful groans and heavy sighs of mixed ecstasy were heard. The stench was incredible. Hot mustard gas, rotten eggs, and wet farts made our eyes water. The windows went down as we gasped for fresh air.

The sound, the stench, and the virtual absurdity of the situation sent us all into hysterics. Laughing like mad hatters and holding our heads out the windows, tears were welling in our eyes. Those traveling around us were both amused and mortified.

Finally rolling into the next small Texan town, the main strip was lined with hotels and motels as far as the eye could see. Escaping the confines of our poop mobile was no easy task -- each decent-looking lodging carried a "no vacancy" sign glowing bright outside.

As we walked out of one such particular hotel, we decided to dump the dump. We placed the cooler in the snow outside and then checked into some small, rundown establishment down the road. I feel sorry for the poor sap that came across the red Coleman cooler in the snow -- or worse, after the thaw.
See more poop stories below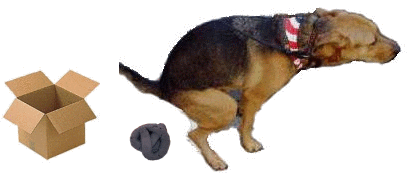 Get revenge by sending someone fresh smelly dog poop today!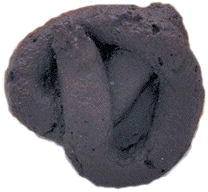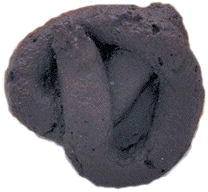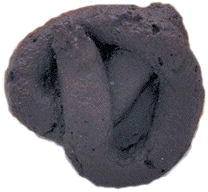 Click here to see a video of the fake dog poop they will receive!

Just tell us who to send it to and we do the rest!
Please allow 5-7 days for smelly dog poop to arrive at their house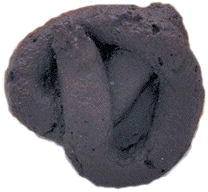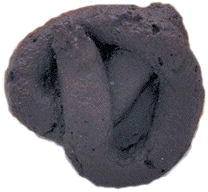 Poop Photo Gallery - Poop Facts - Fart Facts - Poop Stories - Fart Sounds - Poop Quiz - Link to Us - Names for Poop - Dog Poop Photos - Dog Poop Video - Prank Call Videos - Comedians - Comedy Clubs - Comedy Groups - Funny Jokes - Prank Videos
Poop Merchandise
Please check out our online store for funny poop gag gifts!
© 2013 Poop Prank Inc. - All Rights Reserved
This site does not use any real poop. Victim will receive fake dog poop.
Poop Story