Redneck Jokes
You might be a redneck if...

You have refused to watch the Academy Awards since "Smokey and the Bandit" was snubbed for best picture.

None of your shirts cover your stomach.

Your only condiment on the dining room table is the economy size bottle of ketchup.

The rear tires on your car are at least twice as wide as the front ones.

You consider "Outdoor Life" deep reading.

You prominently display a gift you bought at Graceland.

You use the term `over yonder' more than once a month.

Birds are attracted to your beard.

The diploma hanging in your den contains the words "Trucking Institute".

Your mother keeps a spit cup on the ironing board.
More redneck jokes below

Do you want to mail someone dog poop?
Don't get mad, get even! Are you looking for the ultimate prank joke gag gift? Have us mail your victim nasty smelling dog poop. Send dog poop to your enemy or just a friend for fun!
What we send is actually fake plastic dog poop.
"I can't believe how nasty and rotten your Liquid Ass fart spray is. I didn't even open the box, and I could clearly smell the foul odor! When I opened it, I thought for sure I was going to throw up. Thank you!" Marty Thomas, Chicago, IL


Our nasty smelling Liquid Ass smells like dog crap!
We also sell the Liquid Ass fart spray per bottle and in sets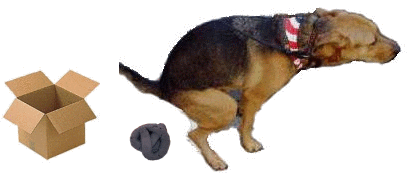 Get revenge by sending someone fresh smelly dog poop today!
Here are some ideas of who and when you might send dog poop!
- Boss at work that you dont like
- Your In-Laws
- Someone that just cheated on you
- Birthday present for someone you dont like
- An arrogant person you know at school
- A funny prank to pull on someone at college
- Wedding gift for someone you hate
- Present for someone who gossips all the time
- Perfect gift for someone that breaks up with you
- Funny Christmas present for someone
- April Fools joke
- A friend not feeling well with note saying "I heard you were feeling like crap"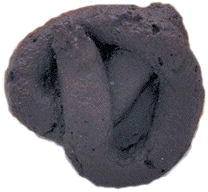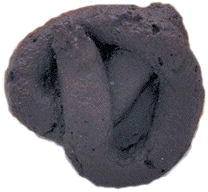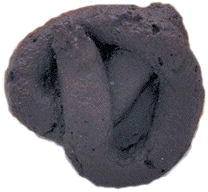 Click here to see a video of the fake dog poop they will receive!

Just tell us who to send it to and we do the rest!
Please allow 5-7 days for smelly dog poop to arrive at their house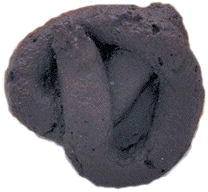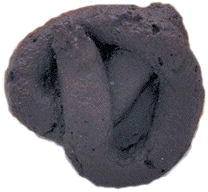 Poop Photo Gallery - Poop Facts - Fart Facts - Poop Stories - Fart Sounds - Poop Quiz - Link to Us - Names for Poop - Dog Poop Photos - Dog Poop Video - Prank Call Videos - Comedians - Comedy Clubs - Comedy Groups - Funny Jokes - Prank Videos
Poop Merchandise
Please check out our online store for funny poop gag gifts!
© 2013 Poop Prank Inc. - All Rights Reserved
Redneck Jokes
This site does not use any real poop. Victim will receive fake dog poop.